Throughout this post, I will explain what a Facebook group can do for your business, how to set it up for success, how to attract the best customers, what you'll need to do inside your group on a regular basis, and last but not least, how to grow your business using Facebook groups.
Let's start with explaining the difference between a group and a page.
Think of your Facebook business page as a simple listing for your business where you can include your business hours, address and you can create posts.However, a typical Facebook post is seen by only three percent of your followers. As a result, Facebook wants businesses to pay for their reach these days through Facebook ads.They came out straight and said that they are prioritizing showing people content from their friends and from their groups.
Groups are more like communities of people who share common interests.
People can join, post content, ask questions and get answers, interact with each other and basically discuss whatever interests them. So, guess what? Facebook shows the content shared inside of a group to its members, so if you share a post on your page and in your group, the post in the group will reach more people.
By keeping a group active with content, videos, and live videos, as well as answering people's questions, you can consistently provide amazing value to your members.
When done correctly, you can use that group to share your offers and get people on your email or SMS lists.
If you want to understand your ideal customer inside and out, you need to know what they love, hate, and want to see.
You can think that Facebook group is basically having a free focus group that you can access any time you need to get feedback on your offers or your attraction. These kinds of insights will benefit every aspect of your business and help you grow your haunted attraction.
Additionally, it's a great place to collect testimonials, since people will most likely have nice things to say about your business in a group like this.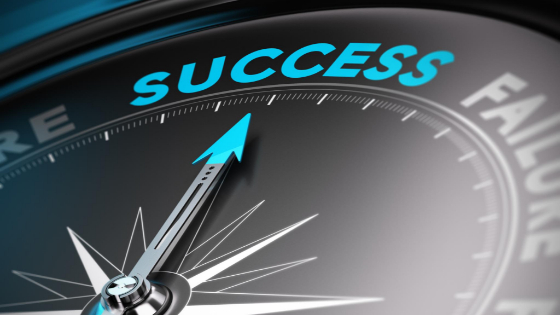 How can you set up your Facebook group for success?
When creating a group, think about the name and use strategic keywords, since people do search for groups based on keywords and overall topics.
We can use the name of your attraction along with ambassadors or anything else that represents your brand.
It is important to have a cover image that represents your Facebook group community with a photo of your customers. It is okay to use your logo, but make it smaller. Consider it for community rather than as a billboard.
In order to set up your group, you will have the choice between two privacy settings.
Groups can either be public, meaning anyone can see who's in it and what they post even before they join, or private, meaning no one gets a look until they've joined.
Keeping the group private gives you more control over the quality of the group, as members are more likely to be invested and more open in closed, more exclusive groups, plus it gives the group an air of exclusivity that makes it more appealing to new members.
It would be a good idea to establish basic rules of engagement for the group as well.
Besides the basic rules that Facebook provides, you can edit them accordingly to make them more tailored to your group.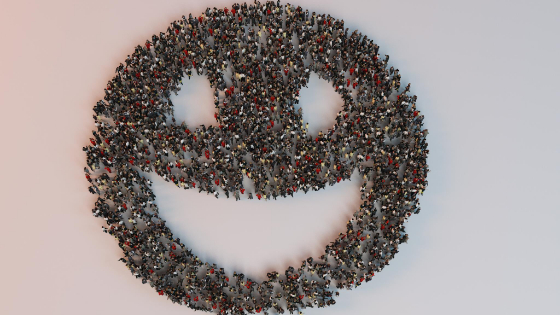 Now that you have a group, it is time to fill it with amazing members that will help you grow your community.
Whenever you create a group, Facebook will prompt you to invite people who like your business page and your personal friends.This is a good start, but remember you want really high engagement here, not just lots of people.
You can also include a link in your email signature template, as well as make sure your website and any other online listings contain a link to your group.
The tactics are easy to implement, and they will help you get more members and potential customers.In addition, you can use social media marketing to invite more people to join.
Now the question is what to post inside your group?
You will definitely want to post a great content inside your group.
And you should do this at least a few times a week, if not more.
Here are a few suggestions for what kind of content you should post.-Whenever you are updating parts of your haunted house or adding additional sets to your haunt, let your members know by posting photos or videos.
Create a poll to find out what your customers want to see this year.Maybe you don't have a haunted hayride and everyone want you to have it for this haunt season.
You want to include them in building your sets, so you can ask about masks, costumes and monsters that should be incorporated in the upcoming Halloween events.
Live-stream inside your haunted house and show them what's new. Facebook puts more emphasis on live videos than anything else. If you go live, virtually all members will see it.
Go Live and invite your audience to ask you as a haunt owner questions about the haunted attraction. This way they will fill more connected with your customers.
How will all of this help you grow your Haunted attraction?
Once you have an amazing community of people who love your haunt, it's very easy to grow your haunted attraction and boost ticket sales.